Messages

817
Reaction score

106
I received a mailing of Thrive Theme promoting the Landing Page A/B Tests: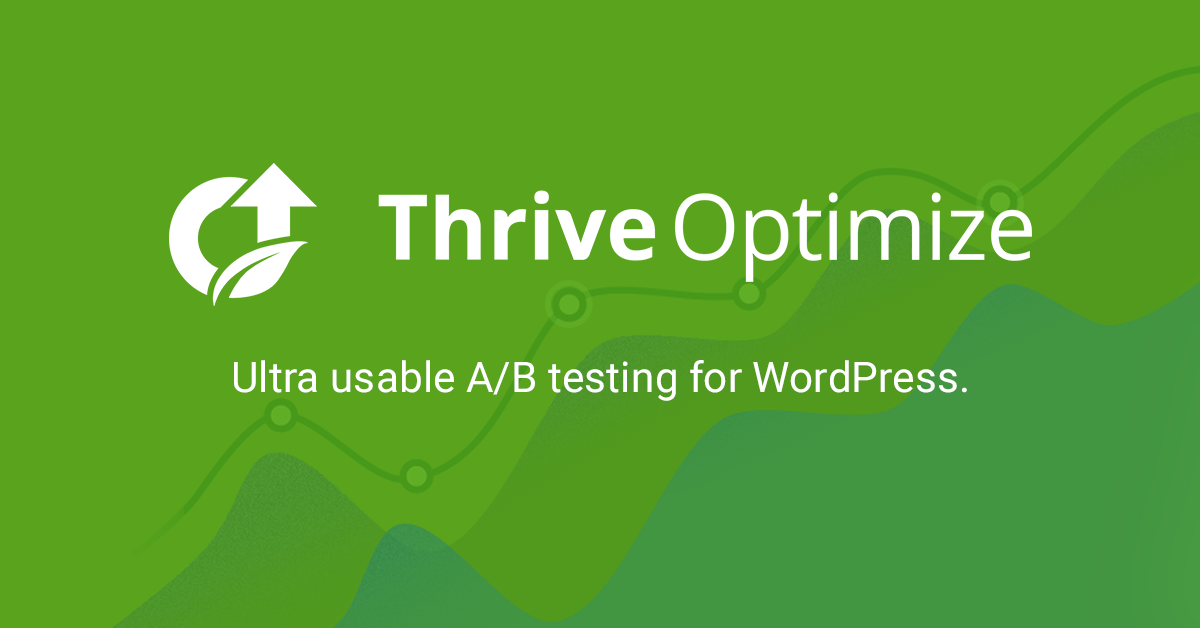 It's time for an easier way to boost your conversion rates. Thrive Optimize is the tool you've been waiting for.

thrivethemes.com
I have to be honest. I think I can seeign all the investment and content ideas I shared in this forum, showing my loyalty to MD and desire to make it always better).
Seeing all the sexy marketing pluggins Thrive is offering, I even paused for a moment thinking about if I should stay with MD or move on...
Some bloggers I know doubled their conversion rates using A/B tests and interactive quizzes, and trust me, their content is far from being good. I even advised them to make it better and helped them improve their copywriting. So, sometime, you have to admit it, some features can be really powerful even when they might look like "meaningless" for content creators who like to think about the purity and power of content.
Just think about Las Vegas or YouTube. Do you think that meaning wins there? Nope. The first battle is about ATTENTION grabbing.
Quizzes are powerful for that, while A/B tests give you a factual, statistic way to know if
option A (
page / headline / image / color / button / etc.)
converts better than option B
.
Those features are not offered in MD and I guess they won't in the future.
What is the best option then?